Our story
OUR BELOVED COUNTRY FINLAND. You can drink straight from the stream, eat wild berries from your garden and leave your doors unlocked. For a couple of months, the sun never really sets. Then, for balance, comes a time when the sun sits below the horizon for months on end.
To help us endure the cold and darkness of our endless nights and endless days, we need our escapes. In the summer, we travel to our summer cottages to hear the whisper of the crops in the wind and feel the earth under our feet.
We travel and explore the world to hear the noise and see the chaos, because that's how life is. We explore the scents, tastes and colours of the South and bring them back home to help us endure the bleak winter months. We dream, we imagine, and we create. We love it here, but simultaneously dream of being somewhere else. That is what Nakuna Helsinki is all about.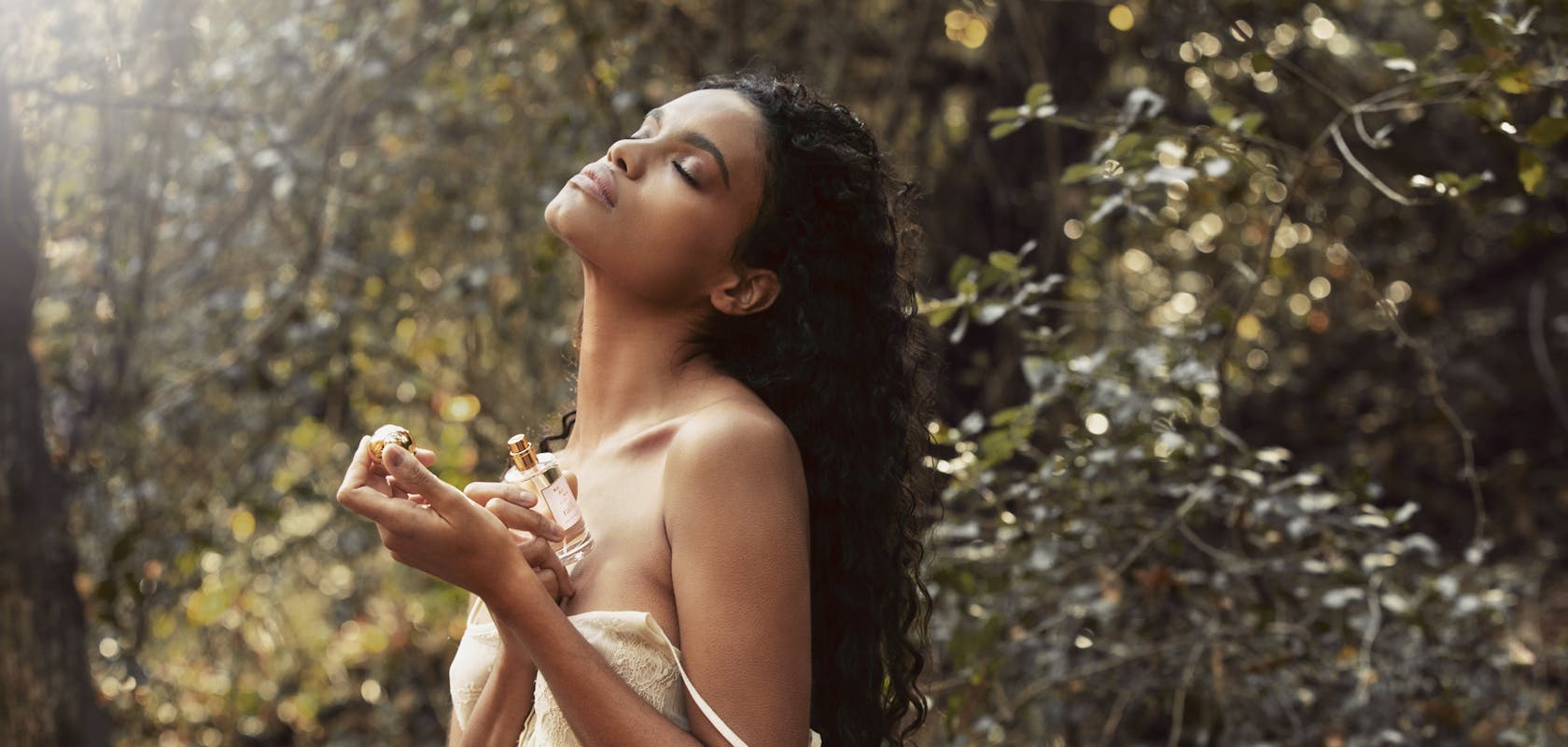 NAKUNA HELSINKI WAS FOUNDED in Finland in 2019 by Anu Igoni and Jaakko Veijola, who are both entrepreneurs and creative directors. Nakuna Helsinki fragrances are the result of a unique collaboration with leading perfumers Givaudan – Yann Vasnier, Nadège Legarlantezec, Fernandez Jorge and Olivier Pescheux.